Electrical Maintenance and Repair Auckland.
It is the duty of landlords to keep tenants happy and their properties ready for new tenants to move in as soon as possible. And at Lux Electrical, we offer the required services that might just help landlords keep tenants happy and satisfied.
As experts in electrical maintenance Auckland, we work closely with building managers and body corporates to maintain common areas and keep the building up to warrant of fitness specifications. We observe strict standards to ensure safety is not compromised.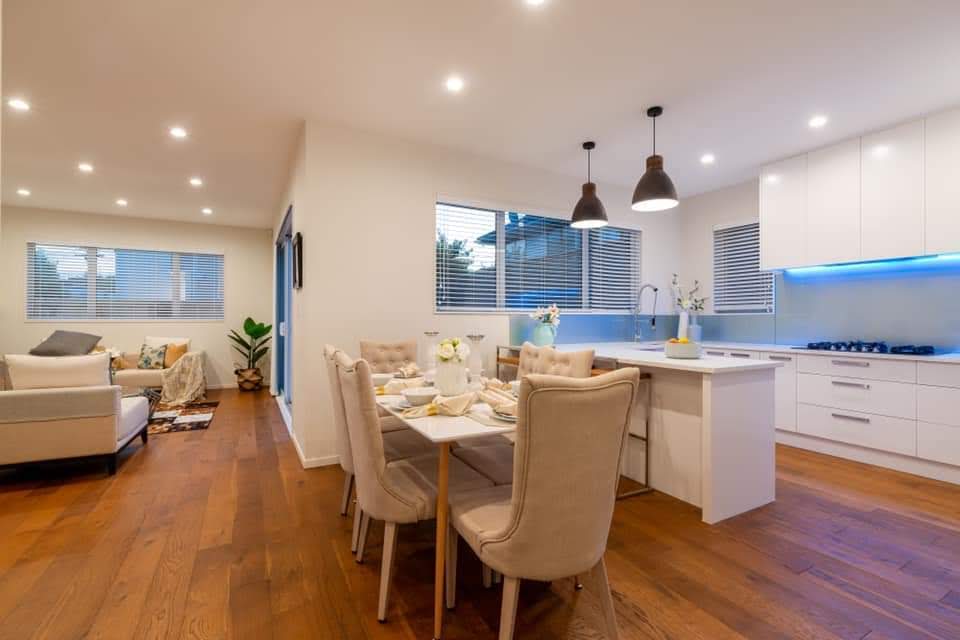 A Quick Overview
Based in Auckland, New Zealand, Lux Electrical is backed by a team of certified electricians who are qualified to provide you with tips and advice about home and office electrical systems. As a company, our goal is simple. That is to offer our clients with cost-effective solutions that yield exceptional results.
We replace faulty electrical systems and extensions, perform electrical repairs and property maintenance, as well as offer 24/7 emergency services.
What We Repair
At Lux Electrical, we do a wide range of electricity-related work. However, our specialty is electrical repairs.
The common electrical problems that we regularly fix include:
Lights that have gone out or blown
Broken light fittings and transformers
Power points that no longer work
Stiff or lose power switches
Oven and stoves that have stopped working or blown elements
No hot water
Most common electrical faults that need repairs, however, we can carry out numerous other repairs for your requirements.
Our Promise
As professional electrical contractors, you can count on us to do the following:
Communicate Clearly
The Lux Electrical team openly and clearly communicates with property managers, providing them with different repair options, the pros and cons, as well as the potential expenses. This gives them the opportunity to decide which option is best for their property.
Maintain Quality Service
If your property has electrical problems or requires maintenance, our team can send you a qualified and licensed electrician who can do the job quickly and efficiently.
Minimal Interruption
We have a quite flexible schedule. Regardless of whether you want the maintenance or repair to be done at day or night, our team can come up with a schedule to reduce and avoid possible interruptions.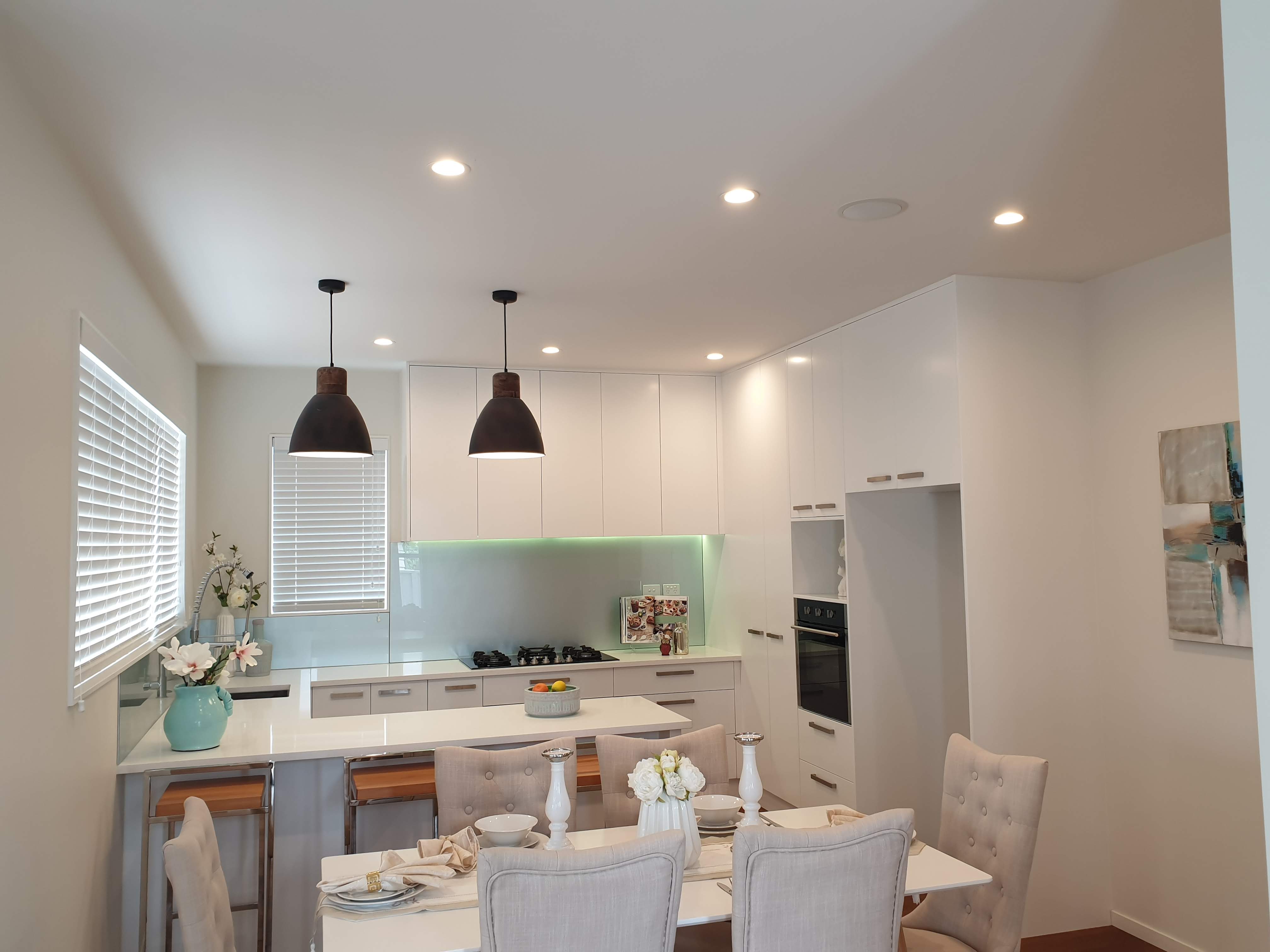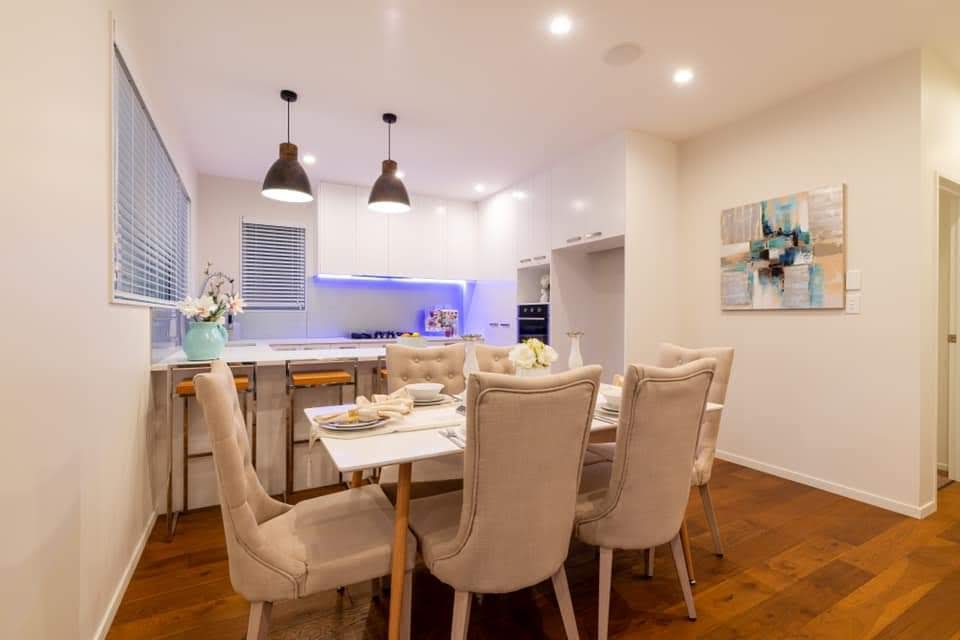 24/7 Emergency Service
If you have an emergency repair that can't wait, we have an emergency electrician available 24/7. A common emergency is isolated power outages. For residential homes, these can cause you inconvenience and difficulty with cooking, heating and keeping your food from spilling in the fridge/freezer. Power outages can also be damaging to businesses losing productivity and therefore costing you money. If you have an electrical fault that could be dangerous, this should be dealt with as soon as possible by a quality electrician which we also provide at all times.
Book Our Services Today!
For your electrical maintenance in Auckland, call a certified electrician. Contact Lux Electrical at 0211491055 or email us at info@luxelectrical.co.nz. Our team should get back to you within 24 to 48 hours.