We keep people happy with secured electricity.
We are your certified electricians based in Auckland providing your needs with the best knowledgeable advice about all electrical requirements at home or office. We aim to provide cost-effective solutions, clear communication throughout the project and deliver exceptional results on time.
CONTACT US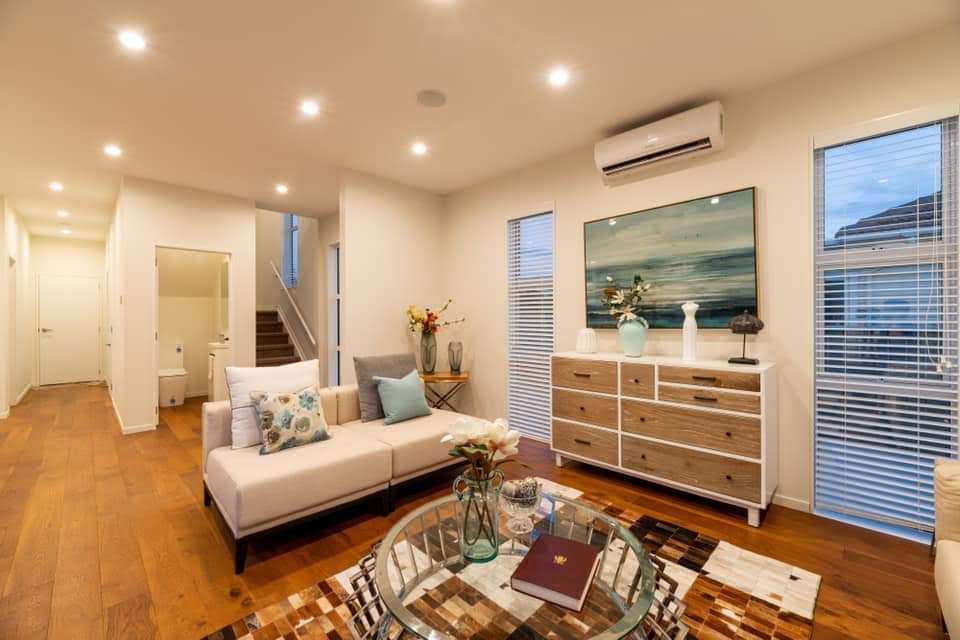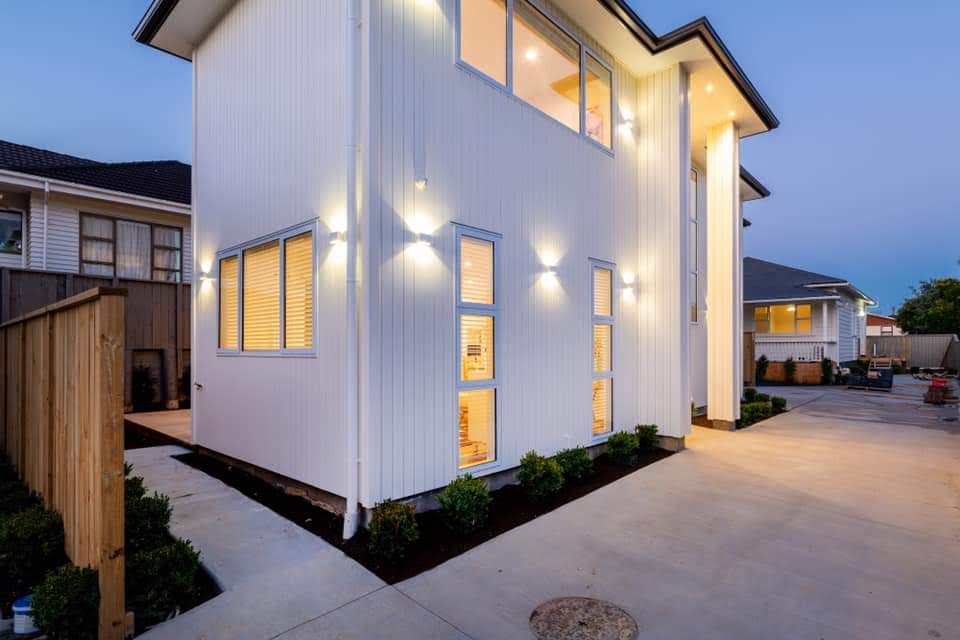 Why Choose Us
Lux Electrical uses new and state-of-the-art technology. We work with licensed electrical contractors who fully understand their roles and are knowledgeable about electrical systems.
With our many years in the business, we have managed to build a team of experienced and friendly electricians. All of them are qualified to perform and conduct safety and quality electrical system audits.
Our electrical contractors meet with clients to come up with solutions to problems. They can provide you with instant quotes and oversee the progress of projects, making sure the results meet the standards.