Residential Electrical Services Auckland.
Lux Electrical Ltd is your dependable residential electrician Auckland. We offer a range of cost effective residential electrical services Auckland wide. We understand the importance of maintaining your electrical systems at home, so that they keep working 24/7.
Practically everything in your home requires electricity: your gadgets, your kitchen appliances, your heating and cooling systems. Our residential electrical services keep everything in top condition, to ensure that they perform efficiently. After all, we know how disruptive power outages can be to your daily life.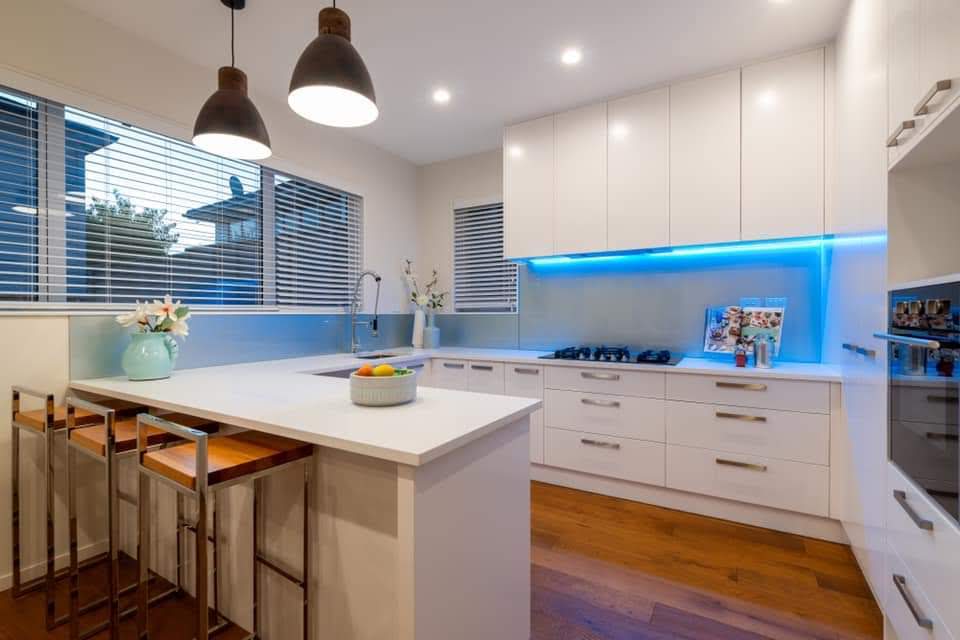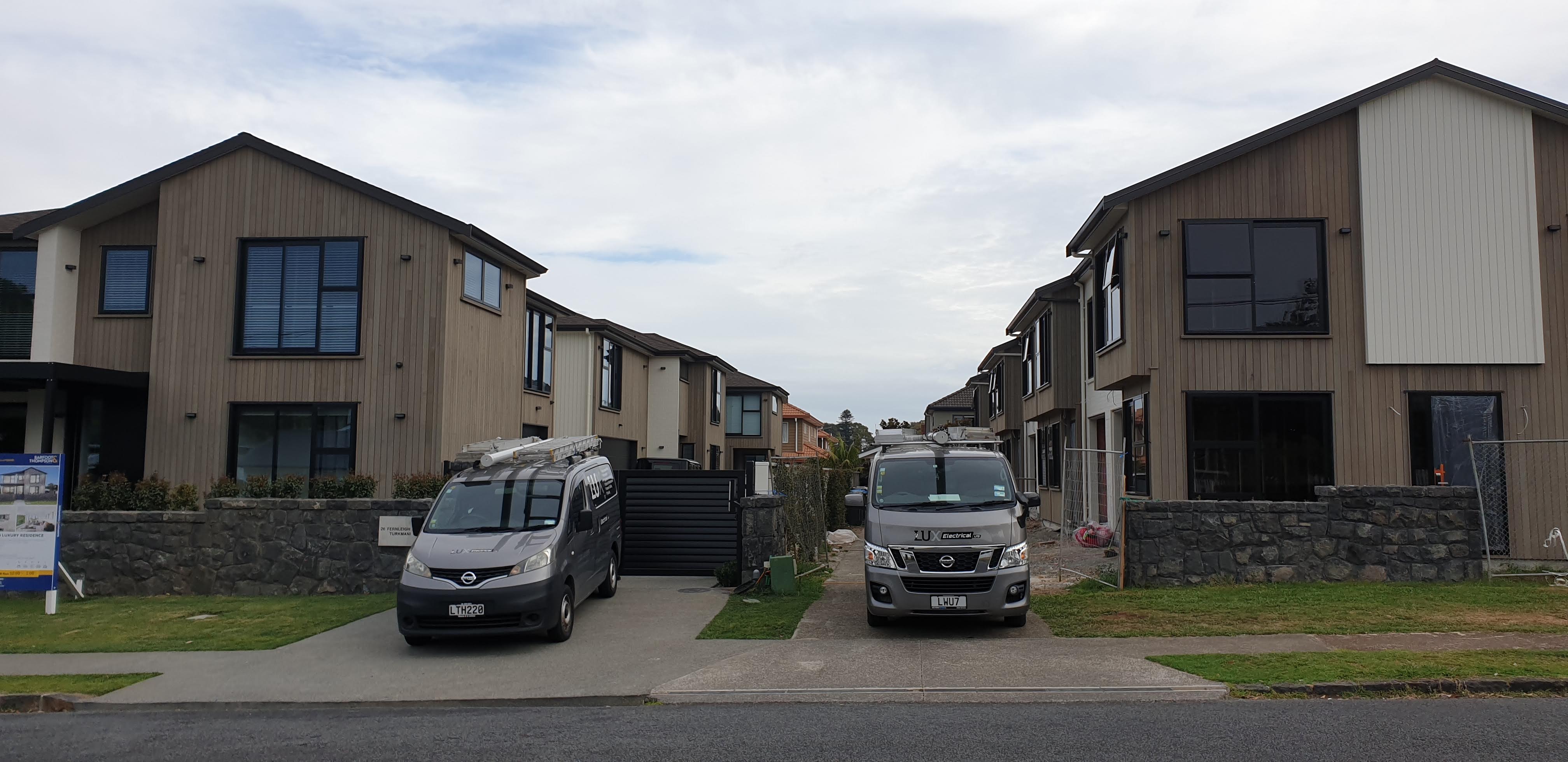 Our residential electricians offer an array of electrical services including:
Electrical wiring for new home builds
Home rewires and upgrades
Switchboard upgrades
Hot water repairs
Repairs and maintenance
Lighting and power
Phone/TV/Data installations
Efficient, Lasting Results.
When building a new home or carrying out renovations to your existing home, all your electrical systems have to perform smoothly and efficiently.. Our electricians provide recommendations on how to upgrade your systems for better energy saving capabilities, which may result in lower power costs each month. We are dedicated to providing you with efficient, long lasting results.
Increased Safety
All residential electrical systems have to comply with New Zealand regulations to prevent faulty wiring, short circuits and fires. We take fire hazards and electrical shock risks very seriously, as it can cause injury as well as property damage.
We are professional electricians that are skilled at inspecting your residential or commercial electrical systems and ensuring their continued performance. We can identify areas that need improvements, such as improperly installed equipment or wiring that do not comply with the safety regulations in place.
We are diligent problem solvers with years of professional experience in servicing residential homes, so you can be assured of excellent workmanship and peace of mind.