Commercial Electrical Services Auckland.
Electricity plays a vital role in many business functionalities. Without it, equipment may not work. Computers won't switch on. Meetings may be rescheduled. Presentations may not push through. Obviously, businesses wouldn't function effectively. In the absence of power, businesses may lose potential clients. Scary, right?
Of course, who can afford to lose their clients? So, in case you feel the need to work with a commercial electrician Auckland, know that you have come to the right place: Lux Electrical.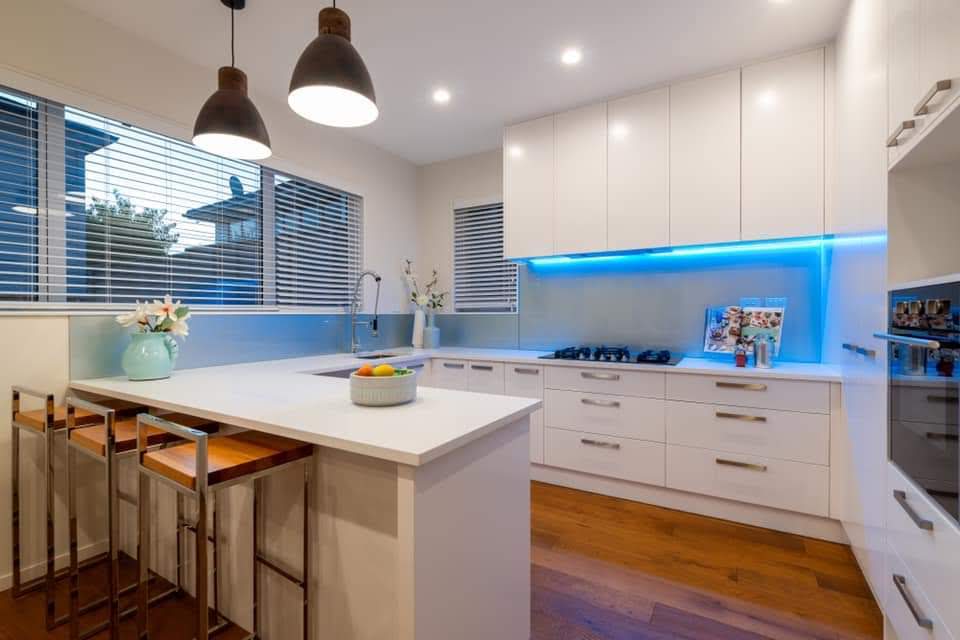 Who We Are
Lux Electrical Ltd is your trusted commercial electrician in Auckland. We offer a vast range of commercial electrical services to businesses across Auckland, assisting them with all their projects that require electrical expertise.
Our experience working with varying clients across several industries has turned us into efficient problem solvers. Our commercial electrical services include an array of specialised services, including:
For faults, we will provide an electrician to your premises as soon as possible to reduce any downtime.
Full and partial office, workshop, restaurant and retail fit outs
Upgrading or increasing lighting, power points and switches
Phone and data point installation
Tag and testing electrical equipment
Emergency lighting
Working with businesses for ongoing maintenance, such as lamp replacements or any alterations.
Commercial clients have stringent electrical requirements and need regular upkeep. We offer a range of tailored monthly electrical maintenance programs, designed to keep all your systems in top condition, ensuring continued efficiency and performance.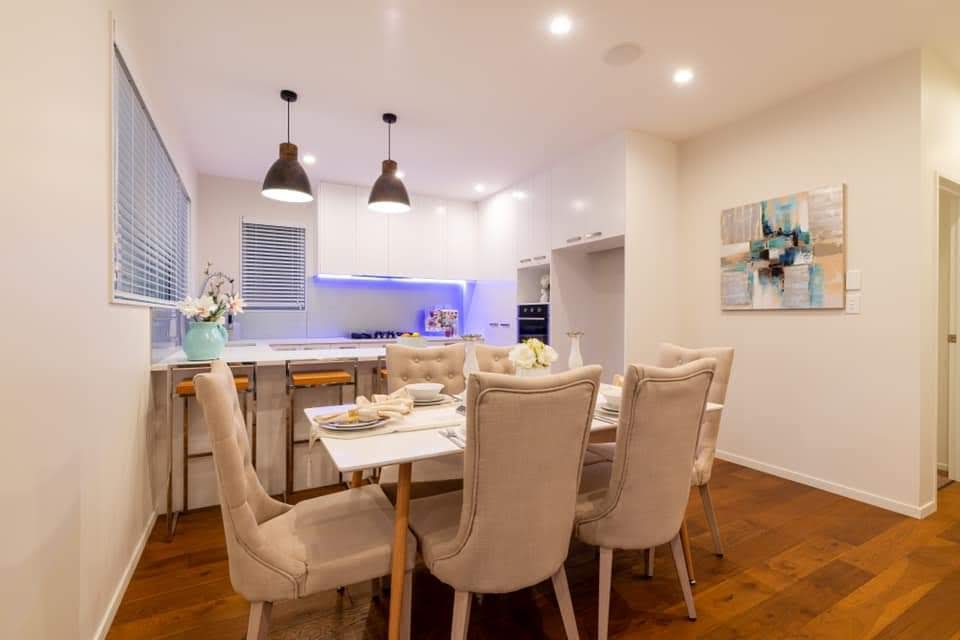 Contact a Commercial Electrician in Auckland!
Commercial electrical undertakings can be risky. So, don't compromise your business's safety by calling uncertified electrical contractors.
No matter how big or small the job is, the Lux Electrical team will give it the same level of service. We do everything we can to ensure your experience with us is satisfactory. We install quality and approved electrical systems to guarantee safety. We also arrive on time and treat your commercial properties with respect. All that said, you can trust that our workmanship is top notch.
The Lux Electrical team provides a wide range of electrical services in Auckland.
Call us directly at 021149055 or send an email to info@luxelectrical.co.nz to know how we can help and get a free quote! You may also get in touch with us via our Contact Us page. Our team should get back to you as soon as possible.